Veronica Webber is single again after being in a loveless marriage way past its expiration date. For the first time in a very long time, she feels free and after being burned so badly by love in the past, any thought of romance is the last thing on her mind.
In walks a man from her past, Trevor Allen, a tall, dark, and handsome womanizer who is usually all about the bottom line. For Trevor that bottom line has always been made up of the countless notches on his bedpost. But when he sees Veronica after so many years, he can't help but be drawn to her and know her again… even if that means being friend-zoned from the start.
As this unlikely pair spends more and more time together, they quickly realize that there might be something between them that goes past "just friends." But there's just one tiny detail that makes this situation slightly more complicated… Trevor was Veronica's ex-husband's best man at their wedding nine years ago.
So when past mistakes and indiscretions come back to haunt them, will their happily ever after end before it even gets started?
Or will the best man win this time.
PURCHASE HERE: AMAZON / iBOOKS / KOBO
MICHELLE'S REVIEW
Lovers!! I loved this book so so much! I had the honor of reading it in the beta stages and then once again and loved it both times. So much.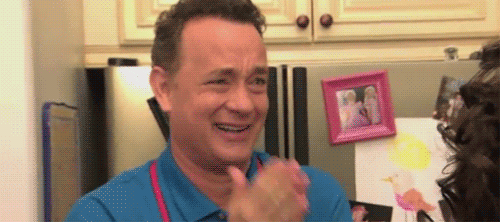 Veronica is just- she's amazing. She is smart and sexy and she's just the kind of heroine you get behind.
And then there is Trevor Allen. Be still my vagina. I love this guy.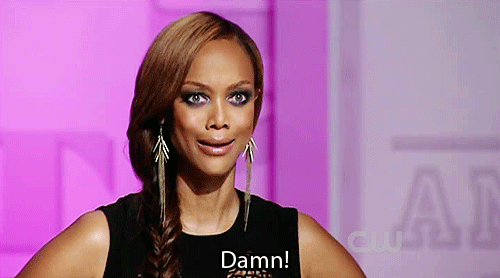 I seriously am just so in love with these two. This story is very much friends to lovers but even as friends- they weren't really there to start. Which is so great- seeing both how their friendship and their love evolves was really neat.
The story is written in dual POV and I think Barbie does a great job with both the female and male voice. The banter between these two is perfect and hilarious and there is just the right amount of sex. Even though the deed doesn't come until much later- the delayed gratification and then build up is perfect.

I am excited if not a bit nervous for the rest of the books in the series but I am in love with these Allen brothers so I just can't wait!
Anyways- read this book. I devoured it in just a few hours and know you all will too!
About Barbie Bohrman:
Born and raised in Miami, Florida, Barbie Bohrman dreamed of becoming an author. Long after she had given up, a book club's prologue contest enticed her to give it one more go. What emerged were the beginnings of her debut novel, Promise Me. Now she's living her dream and writing stories that entice readers to escape and break away from reality. When she's not writing, you can find her trying to get through the books on her Kindle (more than a thousand at last count) or watching Lost or Seinfeld. She currently resides in New Jersey with her husband, two children, and two dogs.
Connect with Barbie:
FB~  https://www.facebook.com/Barbie-Bohrman-Author-170019943145037/
GR~  https://www.goodreads.com/author/show/6875784.Barbie_Bohrman
Twitter~ @BarbieBohrman
Instagram~ @barbiebohrman
Website~ www.barbiebohrmanbooks.com