Prophet Takes All  (Compound Series #4)
Release Date: October 25, 2016 
Fools.
So many fools. Nothing but fools.
That worm of a detective, my mother, Paul. Fools—all of them. But Aspen, oh Aspen…she was the biggest fool of all.
Aspen Black, a seemingly ordinary woman of the compound, transformed into the utter bane of my existence in just a matter of months. She had the gall to question me, to seek the counsel of an outsider, and to disobey my word.
To add to her list of transgressions, Aspen recruited my own brother in the crusade against me. For this, they must both be punished. And their daughter, Ruthie, is the key to their retribution.
Aspen and Paul will pay for their crimes against the one true prophet. If it's the very last thing I do.
MICHELLE'S REVIEW
Wow. I think I need a moment to process my feels.

So I have been fully invested in THE COMPOUND SERIES by Melissa Brown. I love books about cults. I don't know why but I am fascinated by them. And this series is so well researched- so real- that you would think MB is really a sister wife (she's not).
In this 4th book- we are finally getting the conclusion of not just Avery but of the story started in MOTHER BEFORE WIFE and JUST KEEP SWEET. The Prophet is just about the most evil villain in a book series I have ever read. He's frightening because he could be very real- he might even BE real somewhere out there. His power is unquestioned and his reach is untouchable.
As the book progresses- we see that sometimes evil is too strong and 'good' in the most basic sense of the word is not always enough. Justice is sometimes not served up the way we expect. There are things that happen in this book that will make you so happy even though they are technically so wrong.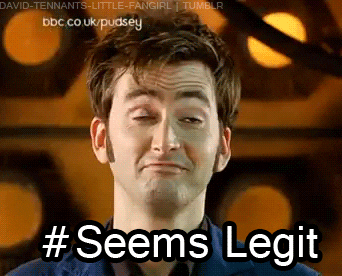 One thing I loved about this final installment is the fact that there are so many point of view- including some we have never seen before. Being in side the Prophet's head was so disturbing and scary but I commend Brownie for taking us there. It was tough to read and could not have been easy to write.
This is just such a fantastic series. It's like nothing I have ever seen and really- this isn't a romance book. This is a book about love- romantic love, parental love, love of self, love of others. It is fascinating and you won't be able to put it down.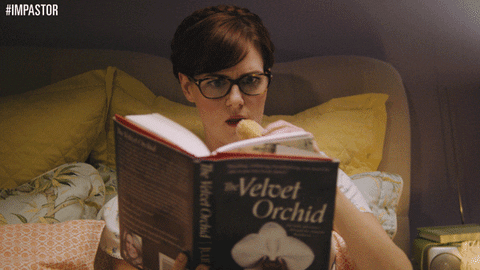 If you have not read this series- I highly recommend it. Well done Melissa- you've knocked it out of the park!
Other Books in The Compound Series 
GIVEAWAY
Melissa Brown was born and raised in the suburbs of Chicago. She attended the University of Illinois and is the mother of two fantastic kids. She's an avid reader who enjoys making handmade gifts for her family and friends, as well as baking and painting. Melissa has an unhealthy obsession with pop culture. She speaks fluent movie quotes from the 1980s (John Hughes = genius), reads celebrity gossip magazines and never misses an episode of Scandal. She enjoys writing contemporary romance, romantic suspense and young adult novels.
All of Melissa's books are currently available exclusively through Amazon.com and are part of the Kindle Unlimited Program.