A broken woman . . .

Crystal learned long ago that love brings only pain. Feeling nothing at all is far better than being hurt again. She guards her wounded heart behind a hard exterior, and carries within her a deep mistrust of men who, in her experience, have only ever used and taken.

A man in need of help . . .

Then Gabriel Dalton walks into her life. Despite the terrible darkness of his past, there's an undeniable goodness about him. And even though she knows the cost, Crystal finds herself drawn to Gabriel. His quiet strength is wearing down her defenses and his gentle patience is causing her to question everything she thought she knew.

Only love can mend a shattered heart . . .

Crystal and Gabriel never imagined that the world that had stolen everything from them would bring them a deep love like this. Except fate will only take them so far and now the choice is theirs: Harden their hearts once again or find the courage to shed their painful pasts.
PURCHASE HERE: AMAZON
MICHELLE'S REVIEW
Lovers. This book. There aren't enough words in the English language to describe how good it is. If we gave out stars on these reviews, I would give this all of the stars. ALL OF THEM.
I read this book on the bus ride home from NYC and cried the entire time. I mean I looked like a crazy person crying on this bus but I was straight up sobbing.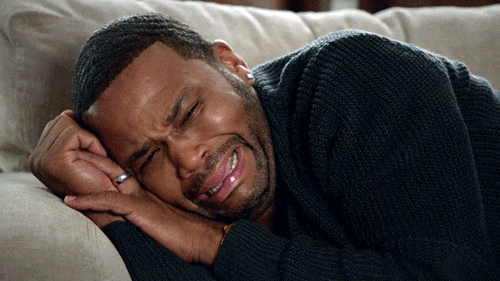 This is that kind of book that rips into your soul. But it also teaches you lessons along the way. There was so much in here about the good that lies in most people and how it can change us. How loving someone and being loved can make you realize how you are worthy of love. And how until you love yourself, you'll never really be able to let love into your life. I swear- just thinking about all of these themes from the book gives me the chills.
I keep saying that this is some of Mia's best work but the more I think about it- it might actually be her best work to date. It is simply breathtaking. It's a beautifully written story that gets into the core of your heart and stays there.
I won't say what it is about because you need to read it. You need to feel it and experience it for yourself.
So go read it and to Mia-you are an angel. We are so lucky to have you writing these words and sharing them with us. Thank you for letting us into this world you've created. We love you so much!!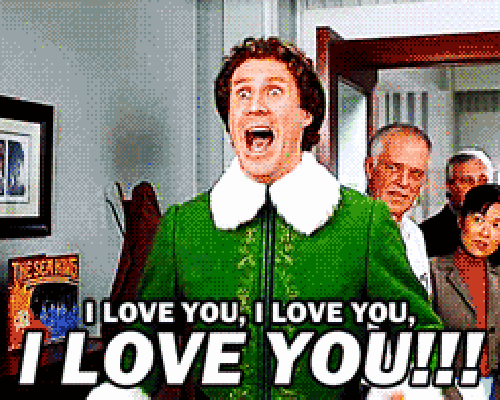 ABOUT THE AUTHOR
Mia Sheridan is a New York Times, USA Today, and Wall Street Journal Bestselling author. Her passion is weaving true love stories about people destined to be together. Mia lives in Cincinnati, Ohio with her husband. They have four children here on earth and one in heaven.
CONTACT MIA: GOODREADS / WEBSITE / FACEBOOK / TWITTER / AMAZON