Today we have the blog tour stop for Hot for the Fireman by Gina L. Maxwell. Check out this fantastic new release and grab your copy today!
 
About Hot for the Fireman:
Ex-Army Ranger Erik Grady lives for the job. So when his chief at the Boston Fire Department offers him two choices—mandated therapy for supposed PTSD or a permanent desk job at the station, he reluctantly agrees to see a shrink. Only this doctor is unlike anything he expected. Female and curved in all the right places? Check. Hotter than a four-alarm fire? Check. The kind of woman that can heat his blood in and out of bed? Check, check. And oh, yeah, he just happens to have first hand experience…
Of all the men to walk into psychologist Olivia Jones' office, why did it have to be him? Her one-night stand isn't playing by the rules of just. One. Night. She's had her heart broken in the past, and no way is she going there again. And now he's blackmailing her into three dates? Well, if that's what it takes to make him see a different therapist, fine. She can handle it. So what if the chemistry between them is combustible? She's a professional, damn it. She'll date Mr. I'm Too Sexy For My Bunker Pants. But it won't end in the fun he expects.
It's time to see how much heat this fireman can take…
Grab your copy today!
PEPPER'S REVIEW
Whenever I think of hot fireman, I envision this magical creature:

and then I would like to think that this man's hot therapist would look something like this:

Because, let's be honest, in my mind this would stand for some really hot love. And this book has some steam like no other – GMax you got me on fire girl!!
However, even though we all love the steamy scenes, this book has so much more.
1st, Olivia is my kind of girl. She's a specialized therapist in PTSD (which is on my short list of most wanted careers, btw) and she's tough, but also loving. She doesn't date and finds herself underneath a sexy AF man for just one night. Unfortunately (for her, not us obvs) her one night stand with Erik "Wolf" Grady turns into A LOT more!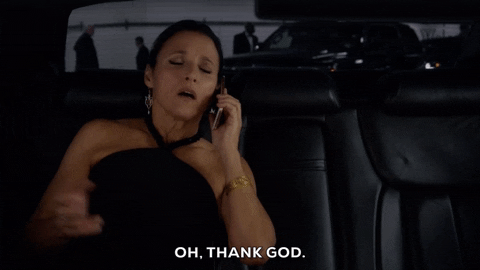 Cut to the Wolf. OMG. You guys. This man has the absolute dirtiest mouth on him. I could NOT get enough. He's an alpha who thinks he's broken due to his PTSD from combat in war. After his hit-it-and- quit-it with Olivia, she actually ends up being the therapist that he is ordered to see for his PTSD. And he's determined to make her more than 1 night. Again:

So a relationship of sorts ensues. The banter between the two of these sexy mofos was brilliant. It made their sexy time that much more tantalizing. I loved everything about both of these characters and together they were a powerhouse.
The supporting cast was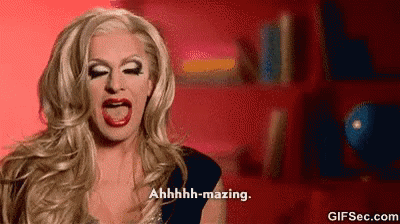 We had tons of dudes from the fire station – more books in the series I presume…and again:

And Olivia's peeps were so much fun as well.
Seriously lovers, this book was so good. GMax delivered the sensitive subject of PTSD in such a respectful manner. The scenes surrounding this topic were intense and felt true to what one might experience IRL. I love how she was able to have lighthearted banter between the two lovers, intense love scenes, and the seriousness of a mental health condition all wrapped into one amazing story. This is my fav by GMax for sure! Get it now ladies and gents!
About Gina L. Maxwell:
Gina L. Maxwell is a full-time writer, wife, and mother living in the upper Midwest, despite her scathing hatred of snow and cold weather. An avid romance novel addict, she began writing as an alternate way of enjoying the romance stories she loves to read. Her debut novel, Seducing Cinderella, hit both the USA Today and New York Times bestseller lists in less than four weeks, and she's been living her newfound dream ever since.
When she's not reading or writing steamy romance novels, she spends her time losing at Scrabble (and every other game) to her high school sweetheart, doing her best to hang out with their teenagers before they fly the coop, and dreaming about her move to sunny Florida once they do.
Connect with Gina: