BUY NOW
From New York Times bestselling author Penelope Ward, comes a new, sexy standalone novel.
It seemed like a good idea at the time. Look up Landon Roderick, that boy from childhood whom I'd never been able to forget—even though he so easily forgot about me—and call him.
Then again, anything sounds like a good idea when you've had a little too much wine before bed, right? It was supposed to be just a quick, meaningless, prank call. Instead, I went off on him—unloading thirteen years of pent-up emotions.
I didn't think he'd call me back.
I certainly could never have anticipated the weeks of sexually tense phone conversations that followed as I got to know the man he'd become.
Turned out, Landon had never really forgotten me, either. That special connection we had was still there. I opened up to him, but there were also things about me he didn't know. And he had his own secrets.
Over the countless hours we talked on the phone, I wondered what would happen if we actually saw each other. One night, I did something impulsive again. Only this time, I went to the airport and booked a ticket to California. We were about to find out if one phone call could bring two lost souls together or if my drunk dial really was all just a big mistake.
A complete STANDALONE.
MICHELLE'S REVIEW
So I have to admit that what drew me to this book was not that I'm a fan of the author or the cover. For me – it was the blurb. I am one of the girls that still thinks about my high school crush.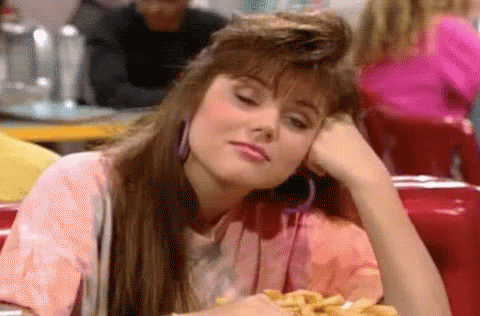 Rana's long time love and pent up feelings for Landon are something I so relate too. Now – I can't do this with my crush since we're still friends and he's happily married to a wonderful woman with 3 beautiful boys- but the idea of this story had me hooked.
I've come to really enjoy books where the relationships build up even when the two people aren't in the same physical location. Penelope did a great job with building up the sexual tension for these two so that bringing them together- Lord Jesus!!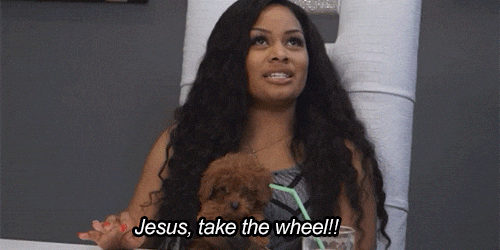 I've seen some early comments from the bottom feeders of Goodreads and let me say- yes this is a HEA and you can pretty much guess how it's going to end up going down but that's ok. And you know why?? Cause it's a Romance and that's why we read it! We want the fantasy of our dreams as a little girl and a grown ass woman to all come true. We want the perfect guy to also be a great guy and Landon is Swoontastic. Omg. Book boyfriend material.

Rana speaks to me and I really enjoyed her. I'll admit that the story dragged a little for me at one point but for the most part – I truly enjoyed it and I loved a little bit of living a fantasy of mine through these characters.

Penelope Ward is a New York Times, USA Today, and #1 Wall Street Journal Bestselling author of thirteen novels. With over a million books sold, her titles have placed on the New York Times Bestseller list sixteen times. She is the proud mother of a beautiful 12-year-old girl with autism (the inspiration for the character Callie in Gemini) and a 10-year-old boy. Penelope, her husband, and kids reside in Rhode Island.
Connect with Penelope Ward
Facebook Fan Group | Facebook | Website |Twitter | Instagram