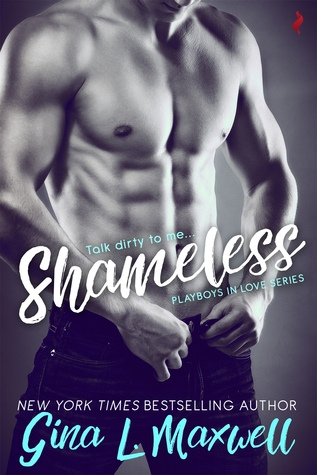 People say I'm shameless. They're right.
I like my sex dirty. It takes a hell of a lot to tilt my moral compass, and I always follow when it's pointing at something I want. That goes double when it points straight at the one girl in all of Chicago who's not dying for a piece of me.
She's all I can think about, and that's a problem, because she wants nothing to do with me. But I've seen her deepest secrets, her darkest fantasies, and they match mine to a fucking T.
I want her. Bad.
Now I need to show her how good it can feel…to be shameless.
************************************
Coming Soon! Ruthless, book 2 in the Playboys in Love series.
PURCHASE HERE:

MICHELLE'S REVIEW
Dear. Sweet. Baby Jesus.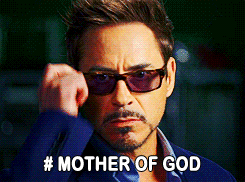 This book. So freaking SEXY!! Like- I am not kidding when I tell you I had to take what I will now refer to as "arousal breaks" and that I felt like a 15 year old boy discovering Playboy for the first time.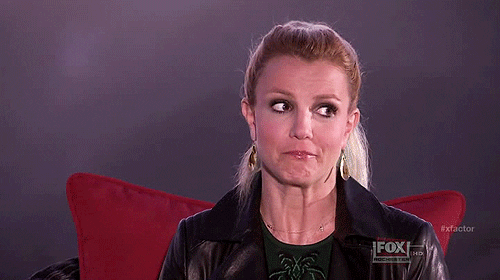 Just plan to read this one with your hands down your pants.
I think this series is going to be so much fun. It's about 3 hotties who started a male stripping business in college that is now super successful and also allowed them to all have their own successful day jobs.
For Chase Danvers- that job as a construction worker works well for his alter ego- the sexy handiman.
When Jane's best friend calls her a much needed "handiman" she thinks he's there to fix her pipes. Well he is- but – not those pipes!!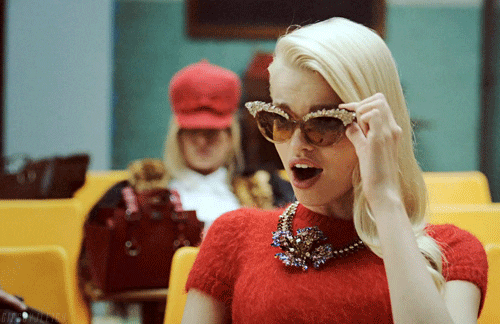 When Chance discovers that Jane has a specific type of need to be controlled in the bedroom- he realizes that she is match made in sex heaven and won't let her out of his sights. They embark on a highly sexual and erotic relationship.
Even though this book was sexier than anything Gina has ever written- she kept up with a really good story line. One of the best things for me was that Jane was working on her masters degree and her final paper focused on sexism. What I LOVED about that was Jane found herself struggling with being a feminist and hating the way the world makes women feel about their sexuality while finding herself being a total submissive and enjoying some light degradation in the bedroom. Jane- sister- I get you. Sometimes the toughest women like it different in the bedroom and I applaud a fictional character for looking at that, thinking about it and being totally ok with it!!!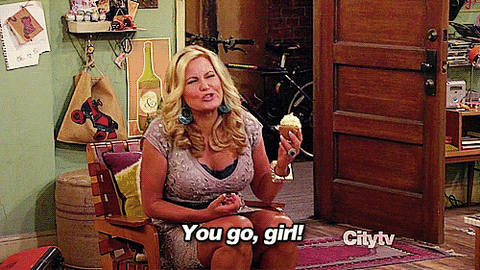 As sexy and fun as this book is, there's also a relationship that brews but will Jane and Chance be able to make things work when Chance's job involves humping women while half naked??? Read to find out!
Gina L. Maxwell is a full-time writer, wife, and mother living in the upper Midwest, despite her scathing hatred of snow and cold weather. An avid romance novel addict, she began writing as an alternate way of enjoying the romance stories she loves to read. Her debut novel, Seducing Cinderella, hit both the USA Today and New York Times bestseller lists in less than four weeks, and she's been living her newfound dream ever since.
When she's not reading or writing steamy romance novels, she spends her time losing at Scrabble (and every other game) to her high school sweetheart, doing her best to hang out with their teenagers before they fly the coop, and dreaming about her move to sunny Florida once they do.
You can find her and all her online homes at www.ginalmaxwell.com.
CONTACT GINA:

GOODREADS / WEBSITE / FACEBOOK / TWITTER / INSTAGRAM / PINTEREST