Man Candy by Melanie Harlow


Release Date: June 20, 2016
Genre: Contemporary Romance
Synopsis:
He's back.
Not just back in town, but living in the flat right beneath mine. And he looks good enough to eat, which is just one more reason to stay away from him.
But I can't resist.
The sex is incredible (pretty sure we've shaken the house right off its foundation), but he can't fool me—not this time. A degree in marketing and five years in advertising have taught me that "true love" is a fairy tale used to sell lipstick, diamonds, and perfume. It doesn't exist.
He thinks I'm wrong, and he wants to prove it.
I think he's crazy, so I dare him to try.
It might be the biggest mistake of my life.
MICHELLE'S REVIEW
Oh lovers. If you have not had the pleasure of a Melanie Harlow book- you need to get on that. She became a one click author for me the minute I finished FRENCHED. And with MAN CANDY – she continues to remind me why she has risen to the rank of "one of my favorite authors."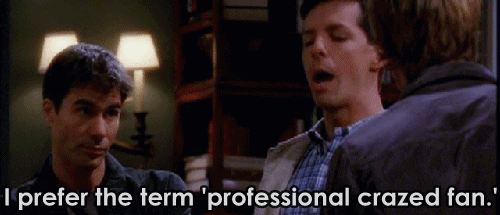 Jaime and Quinn grew up together and Jaime was in love with Quinn- she put her heart on the line and it got broken.
Years later- Jaime is kinda jaded about love, likes her relationships simple, sexy and over within a month. So when Quinn is back in her life- sexy as ever- and on board for some fun- she's ok with that plan.

Until Quinn starts to break down those walls of hers and starts to provie to her that he's the one for her.
Quinn is perfect. I mean seriously. Perfect. I fell in love with him from the very first moment we met him in the book. And I will add here that the muse for Quinn's character??? SMOKIN HOT!!! And very sweet and he has been very open to interacting with Melanie's readers! So cute.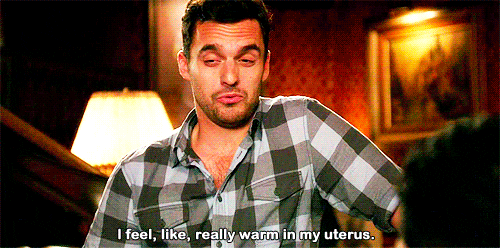 Anyways- so while Quinn is being perfect- Jaime is being a hot mess of a woman. it's actually kind of nice to see a book where the girl makes all the dumb mistakes and has to win her love back. It's a refreshing change and while I still maintain that in real life, men are idiots, book boyfriends are pretty fabulous and have earned some groveling.
My only issue with this book was that I felt like the past between Quinn and Jaime was a little glossed over- but on the flip side- maybe it just wasn't all that important to their future.
No matter what, I loved this book and I hope we get more from this cast of characters. Melanie Harlow is a fantastic author that you NEED to read! Get on it!!

Add to your TBR on Goodreads
Now FREE on Kindle Unlimited
About the Author:

Melanie Harlow likes her martinis dry, her heels high, and her history with the naughty bits left in. When she's not writing or reading, she gets her kicks from TV series like VEEP, Game of Thrones, House of Cards, and Homeland. She occasionally runs three miles, but only so she can have more gin and steak.
Melanie is the author of the HAPPY CRAZY LOVE series, the FRENCHED series, and the sexy historical SPEAK EASY duet, set in the 1920s. She lifts her glass to romance readers and writers from her home near Detroit, MI, where she lives with her husband, two daughters, and pet rabbit.
Enter to win a Paperback and bookmark signed by Melanie Harlow and Dima.
a Rafflecopter giveaway