The night I met Drew Jagger, he'd just broken into my new Park Avenue office.
I dialed 9-1-1 before proceeding to attack him with my fancy new Krav Maga skills.
He quickly restrained me, then chuckled, finding my attempted assault amusing.
Of course, my intruder had to be arrogant.
Only, turned out, he wasn't an intruder at all.
Drew was the rightful occupant of my new office. He'd been on vacation while his posh space was renovated.
Which was how a scammer got away with leasing me office space that wasn't really available for rent.
I was swindled out of ten grand.
The next day, after hours at the police station, Drew took pity on me and made me an offer I couldn't refuse. In exchange for answering his phones while his secretary was out, he'd let me stay until I found a new place.
I probably should have acted grateful and kept my mouth shut when I overheard the advice he was spewing to his clients. But I couldn't help giving him a piece of my mind.
I never expected my body to react every time we argued. Especially when that was all we seemed to be able to do.
The two of us were complete opposites. Drew was a bitter, angry, gorgeous-as-all-hell, destroyer of relationships. And my job was to help people save their marriages.
The only thing the two of us had in common was the space we were sharing.
And an attraction that was getting harder to deny by the day.
Available NOW!
Amazon ➜ B&N ➜ Kobo ➜ Google Play  ➜ Paperback ➜ iBooks
MICHELLE'S REVIEW
Vi Keeland has very quickly risen to "I will buy anything this woman writes" status for me. EGOMANIAC was absolutely, 100% EVERYTHING.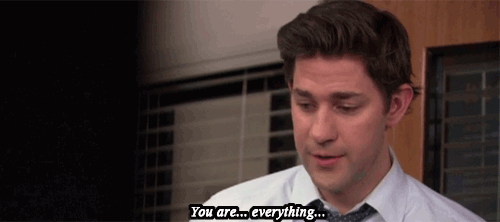 Emerie and Drew were just – I can't put into words- they were just amazing. Together. Apart. All of it.
Emerie is the kind of heroine you just love. You root for her, you want to be her a little and you mostly just want to be her best friend. She's smart and sexy but she's also sweet and fierce and loyal. She's not without flaws but she grows from her experience.
And then you have Drew. He's cocky and sexy and smart and- well- an Egomaniac. But he's so sweet and good and kind and it's those things that made me (and Emerie) fall for him.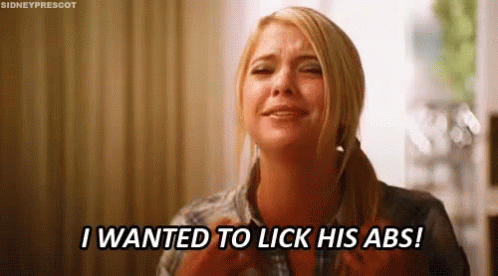 This book could have easily gone down the path of predictable but it was anything but. It had its own identity in the Romance world and it kept me hooked. I've been in a reading rut but this pulled me right out. No lie.

Anyways- this book is great. Read it. Love it. It's a standalone so you have no excuses. So read it.
Vi Keeland is a #1 New York Times Bestselling author. With more than a million books sold, her titles have appeared in over fifty Bestseller lists and are currently translated in twelve languages.  She resides in New York with her husband and their three children where she is living out her own happily ever after with the boy she met at age six.
Website | Facebook Fan Group | Facebook | Twitter | Instagram